© 2012 your very own website
Custom built guitars, parts and repairs
The guitar on the left is one of my original Hybrids with a typical acoustic bridge. On the right is an SH1 with an LR Baggs X bridge. The template in the middle has a slightly more retro horn design with a little more return toward the neck and will have a newly designed acoustic bridge that will be best described as a cross between a flat top bridge like the one shown here and an arched top bridge. It will not have "peg holes" and will be adjustable with positive stops for simpler intonation.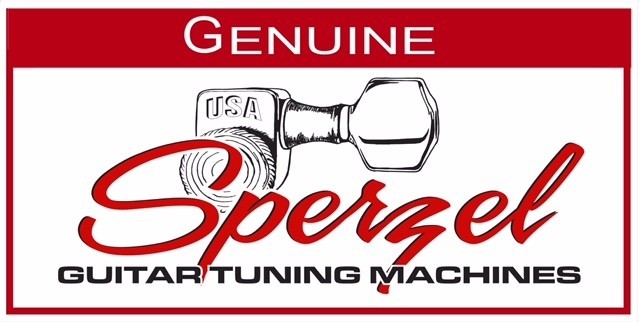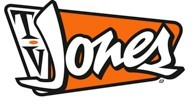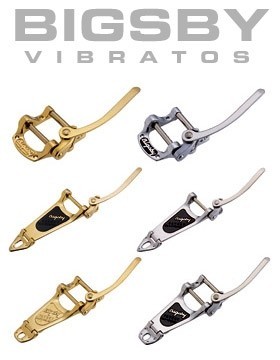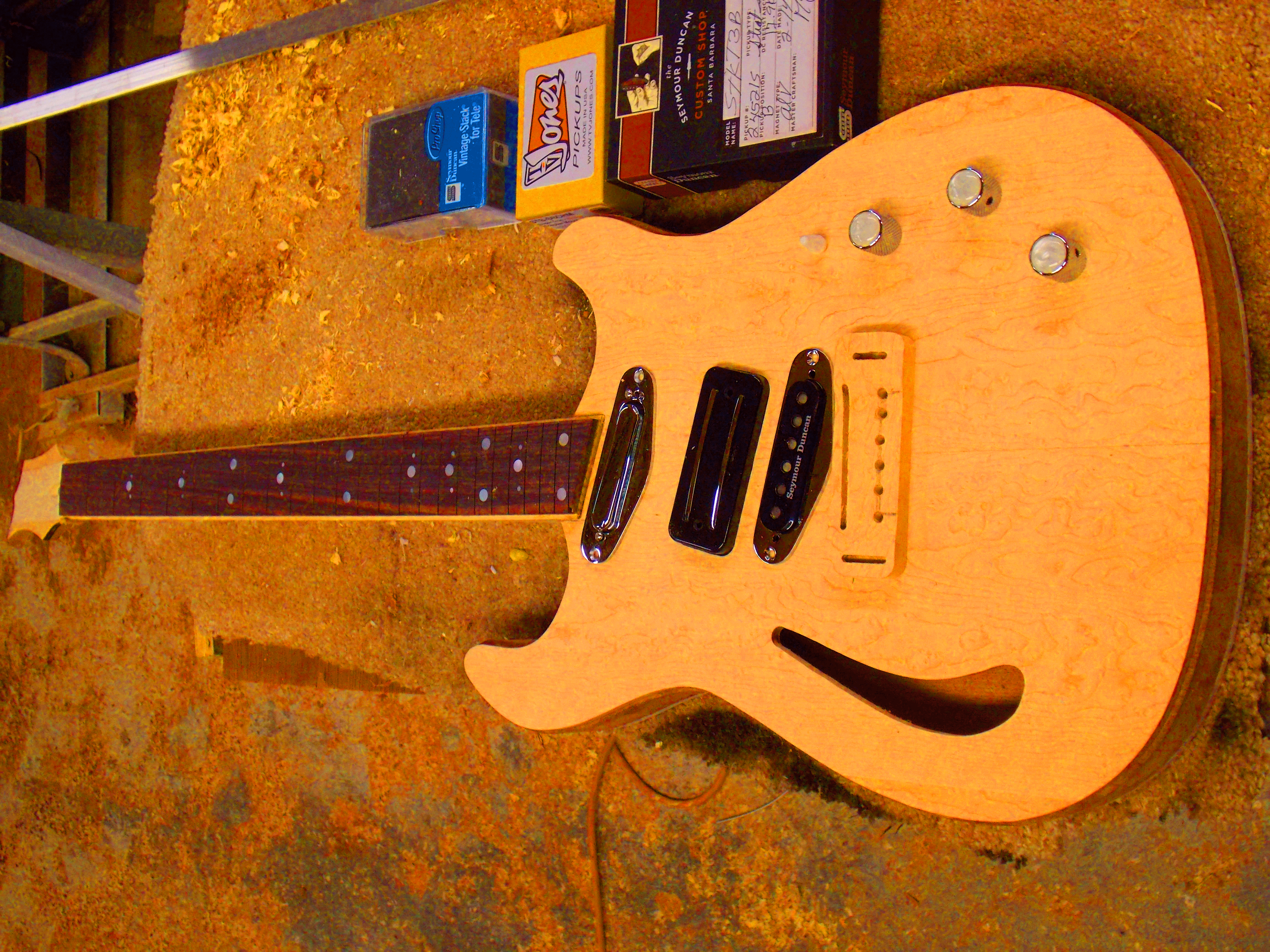 Here is the latest in my "Bird" inspired line of hybrid guitars. Based on the SH4 body style of the Blackbird, top and back on this one are birds eye maple, finished in a transparent red, and multi layered binding. Body is sepele mahogany which is finished black. Neck is 3 piece maple with a 2 way truss rod and also has multi layer binding. Maintaning my commitment to using recycled or re-purposed wood where ever possible, all the wood is from a local mill work shops scrap pile. The "Telegret" is a "bird" name only a rockabilly player could appreciate. It comes from the marriage of a Telecaster and a Gretsch. Pickups are bridge: Seymour Duncan Custom Shop Stk-T3b (Vintage Stack Tele bridge pickup wound on a Strat frame), middle: TV Jones Supertron, neck model, Neck: Seymour Duncan Stk-t1n (vintage Tele stack). Acoustic pickup is an LR Baggs Element under the saddle. Pickup combinations are handled through a "Super switch" which allows normal tele pickup combinations as well as Supertron only, and combination supertron and neck tele. Master tone and volume pots for electric are 250k CTS. Tone is .047. Volume has .001 treble boost cap, (ala some vintage tele's.) Alpha 25k volume pot for acoustic. 3 way double pole on /off/ on mini selector switch for /electric/ /electric and acoustic/ / acoustic only/.


Finally Finished and running it through it's paces!