© 2012 your very own website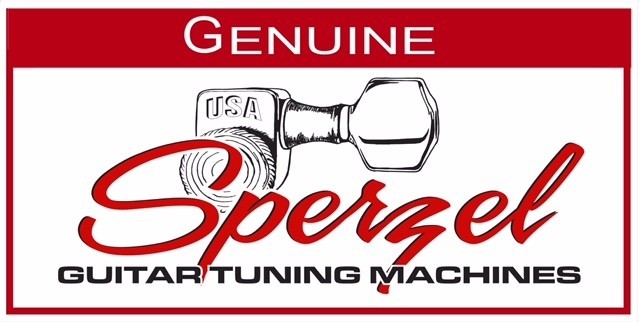 Click on an icon above to see that company's products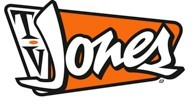 "Double O Songbird" Thin Hollow body Hybrid Guitar


This is a new model hybrid. Pic at left shows the general layout under construction. Bridge and pickups are just loosely laid in place. Pic above shows the guitar with hardware fitted and frets installed and dressed. All the hardware rough is done, and hardware will be removed for final sanding details and finishing. The finish will be an amber / brown slight sunburst, (see top pics in the process of being sprayed, about 5 coats on lacquer and 4 of sanding sealer at this point). The effect will tend to make the guitar look old and to some degree worn. The idea is to blend the newer style elements such as the head stock and cutaways, with the old school elements like the herringbone purfling, TV Jones classic pickups, (which are modern versions of the old Gretsch Filtertrons), and Bigsby vibrato to create a new style guitar that still looks and feels vintage. The sides and neck are natural mahogany. Of course I could stain one any color!
Pickups are TV Jones Classic Filtertrons. Herringbone trim on the body and head stock to bring a little more of the acoustic part of hybrid into the style of the guitar. Acoustic pickup is an LR Baggs Element. Body is about 2-3/4" inches thick. Body shape is from my "33" style acoustics, but a double cutaway. Top and back are 15'radiused maple. Sides and cutaway block are re-purposed mahogany from a local mill work shop's scrap pile. Body is center blocked for feedback control similar to a Gibson ES 335, but the block is cut out directly under the bridge to allow for better acoustic sound. (See the pic) at left. Bridge is a cross between a straight acoustic and a Tune-a-matic style. There are studs to hold it down and in place with horizontal set screws to allow adjustable intonation of the entire bridge / saddle assembly. Neck is slightly wider than I normally do them, intended for finger style playing. 23-5/6 frets. 25-1/2" scale. US made Bigsby B7.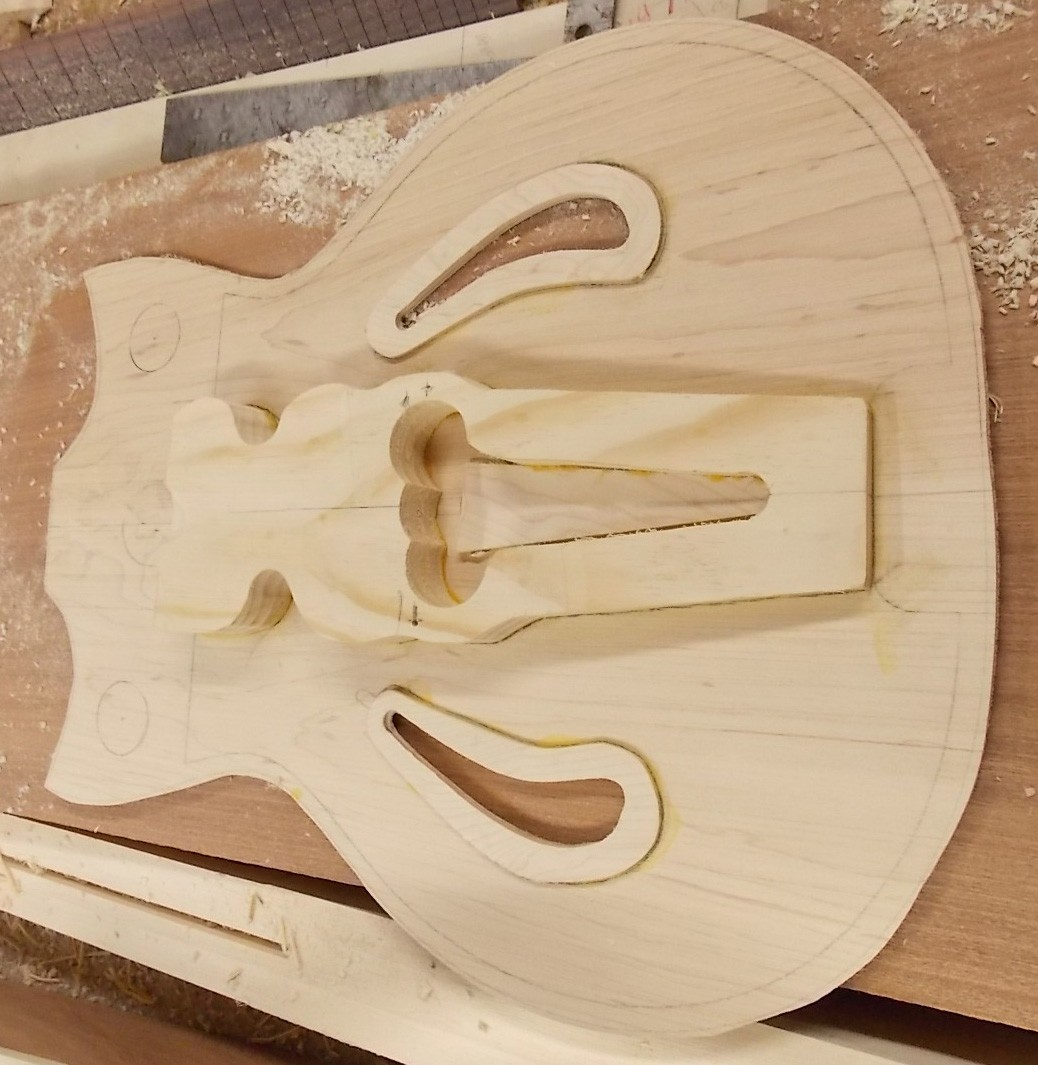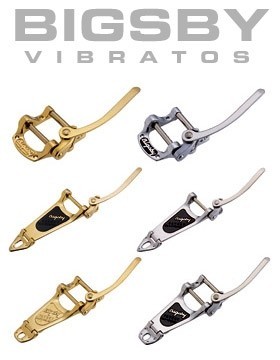 Proto type no.1 is complete! Here are some more pics of the guitar completed. The progress photos and complete info are still below.