© 2012 your very own website
JW Custom GuitarArtist Page: EWG High School

For many years I worked closely with students at the Exeter-West Greenwich High School here in my local area. In an effort to continue the long tradition for young musicians I have created this page for current students or faculty to post their own music or info, free of charge, or for Alumni to post their own walks down memory lane! (any cover music must be used by permission)

In memory of 9-11-01
This song was recorded during the months following 9-11 by a group of then
high school students at the Exeter West Greenwich HS here in RI. It was
written and recorded by the students, on ADAT tape, as part of an album
of student and alumni work, for the student group "Artists Against
Racism" (This is an international organization the students raised money for every year.)
It brought back to me what we felt at the time. Here are the liner notes for the song:
"I Forgot to Pray Last Night" Lyrics By: Anthony Sacccoccia (grade 9), Music by:
Mike Wodecki,Todd Greene, John Paolilli, Anthony Saccoccia, Mr. Walsh. "A song about a sunny September 11 and all we took for granted. This music's instrumental foundations signify how diverse musical styles, as diverse people work together as one. The music tells the story of the week that changed all of our lives, from the peaceful start of the day, to the madness of the horrific crashes and aftermath, to the return to a simpler but somewhat normal daily life."
Players: John Paolilli drums, Mike Wodecki Electric Guitar & background vocals,
Todd Greene Bass, Anthony Saccoccia Keybord and lead vocals,
Mr. Walsh acoustic & electric guitars & dobro.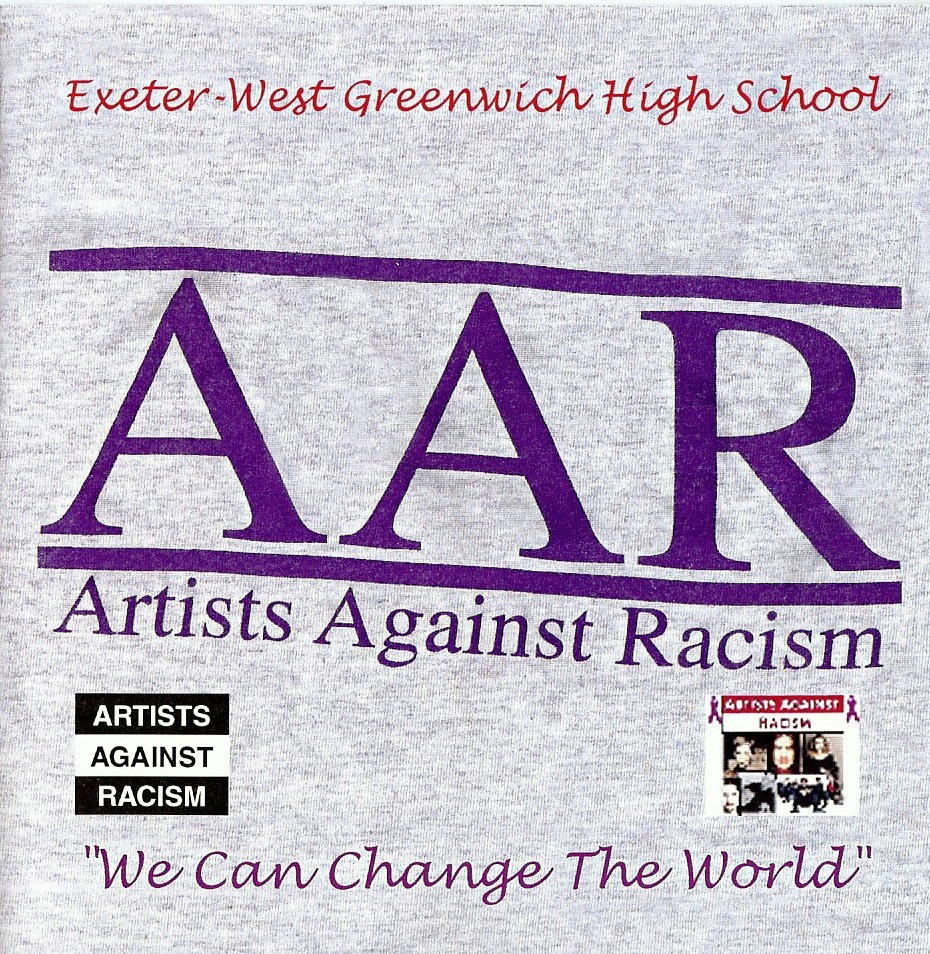 "The Fall Of The Peacemakers" This is one of the guitar solo's from the AAR CD recording of "Fall Of The Peacemakers". Many students and alumni contributed to this recording 1 track at a time but this solo, done by Matt Fearns, first take, on a song he'd only listened to once is amazing. Tasteful and done on my 83 Kubicki guitar using the Gretsch Supertron pickup and Carvin Nomad amp which he wasn't really used to! We recorded this with permission.

"Mid-Life Crisis" For many years popular music has been a tool used for inter-generational communication at EWG. Faculty and staff have been giving many hours of their time for over 20 years now including these guys! Mr. Rounds, Mr, Runner, Mr Daft, Mr. Gardiner, and Mr. Plumbley. Clic the date to see this!10-26-16.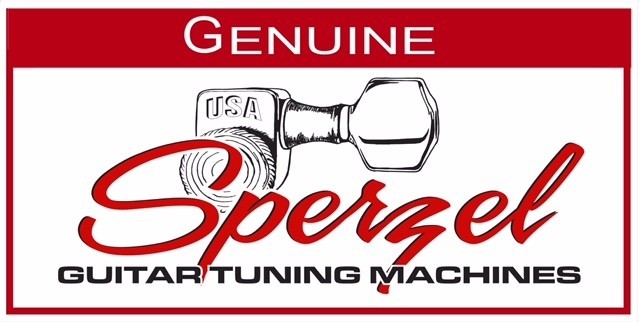 Click on an icon above to view that company's products