© 2012 your very own website
Interesting Old Guitars

Sometimes it's a really good thing to go back to some old guitars, not just because it's cool to look at old stuff with some history, but because we can learn a lot from them. For example what stood up to years of use and abuse? How does it feel to play? Better or worse than we're used to? What features seem unique? Are they good or bad? I'll be adding new pix of old guitars as time goes along. usually not your Strats or Les Pauls but more unusual guitars the may invoke some serious design critique and analysis.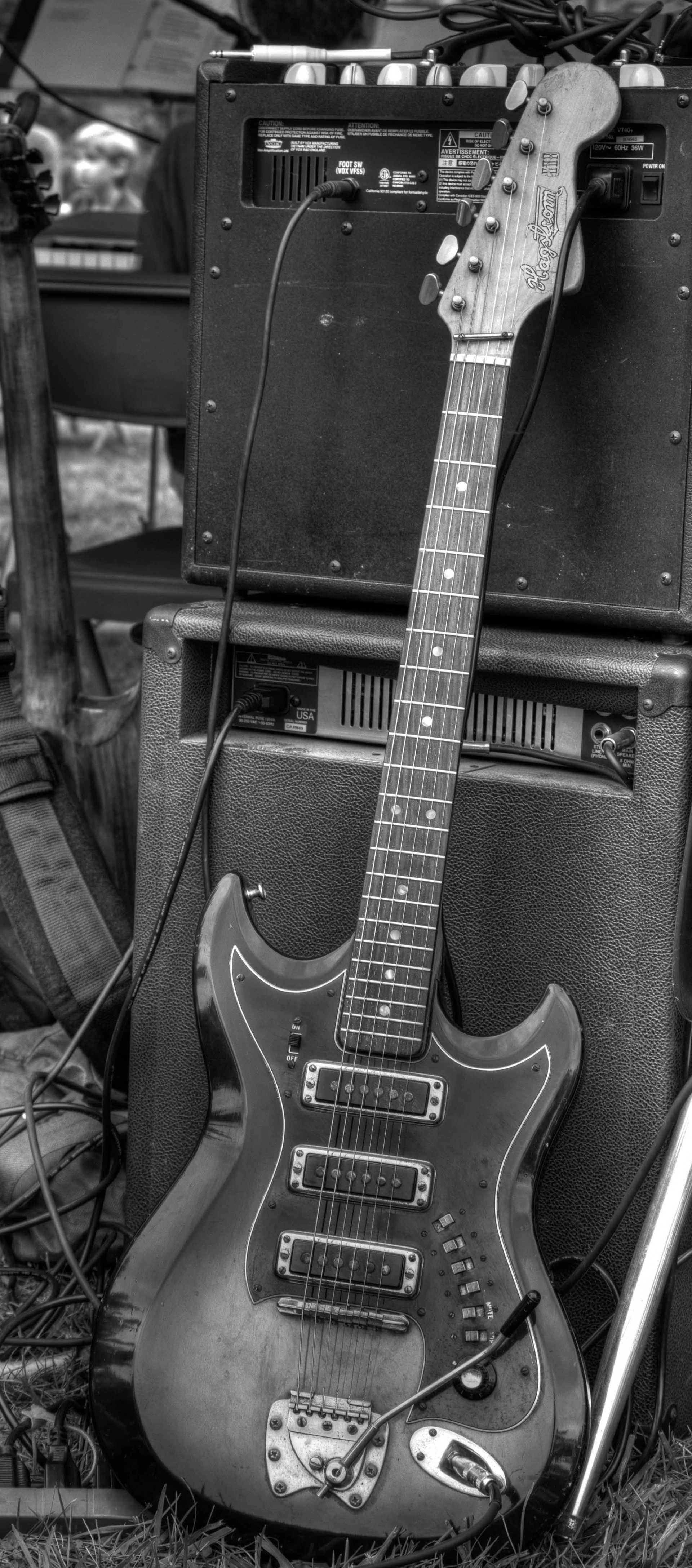 Photo thanks to Ross Gardiner
1965 Hagstrom III
Hagstrom made a line of guitars in the early and mid sixties targeted as less expensive answer to Fender. Made in Sweden the quality is very good, this model is fairly obviously the Hagstrom answer to a Strat. This individual guitar I bought new in the fall of 1966 at Muffett's Music in Prov. RI for $163.00. Advertisements at the time touted them as having the world's fastest neck, and depending on your take, that could very well be. The neck has an I beam in it for a truss rod which allows extremely straight neck adjustments, and the neck is by far the thinnest I've ever seen. This one is 51 years old now and has never had a neck adjustment, despite the fact that for 10 years or so the entire seam up the back of the 2 piece neck had come unglued. (I repaired it a few years ago). I sold it to a friend in the early eighties for $100. He sold it to another friend a few years later for $100. I bought it back for $100 in the late eighties for my daughter to learn on. The extremely narrow, thin neck and low action makes it a great learning guitar, particularly for bar chords.
What to learn from it:
Pros - I beam truss rod (now called an H expander) is extremely stable in both bend and torque directions, Tremolo tail piece is by far the best one I've seen for staying in tune. Guild used them on some models after Hagstrom stopped making this style guitar. Bridge is very solid, locks on intonation very accurately, and is not adversely affected by the Tremolo.
Toss ups- Neck is extremely thin and narrow, - which I always thought was really good- but for anyone with the least bit large hands it's TOO small. For me, I learned that in order not to cramp up my hand, as necks get narrower they need to be slightly thicker. If they are too thin, when you finger a bar chord in particular, your thumb under the neck is so close to your bar finger you get a charley horse of sorts in the base of the thumb. Very thin low frets- (matter of taste)- neck because of this is extremely fast for me doesn't have as decisive a feel as say medium jumbos, where you run all around without looking and have subliminal knowledge of where you are because each fret is felt as you slide on the neck.

Cons - Controls are simple but switches require constant cleaning or they stop working or get scratchy. 1 switch for each pickup on or off, mute switch (as in palm muting sound), top switch (high pass very treblie), Tone switch, on off switch (whole guitar), volume knob.

1933 National El Trovedor

I did a major repair on this several years ago. Though the nature of the damage and repair make this particular one a not too valuable instrument, they didn't make very many of them. Produced for a year and a half in 1932 and part of '33, it's a round neck, low string resonator. Scale length is slightly longer than anything else I've seen. Tone is crisp clear and loud. This one was made by Kay in Chicago for National. It has a biscuit style bridge. The actual resonator is not quite the same height as modern replicas of it. The guitar has recently been re-issued by National in a limited production model.
This one was left to a family in the will of the original owner, who looked at it as his pride and joy. The heirs, since nobody in the family could play it, put it in the attic for "safe" keeping. Since the attic wasn't heated the extreme cold and heat swings began to take their tole. To add insult to injury somewhere along the way a roof leak developed--right above the resting place of this guitar. When they brought it to me it was ready for the dumpster, but because they felt so bad about what they had allowed to happen to it, they asked me if I could make it playable again. I said I probably could, but it would never be a valuable instrument as it was way beyond any normal repair techniques short of making new sides and more.
What to learn from it
Pros: Body shape is very comfortable, slight V shape neck for many people is a plus. I was so impressed with the body shape and projection that I've based all my acoustics on it. Quality of Chrome on brass hardware is better than modern resonators.

Cons: Top and back, as with all common post patent resonators, are laminated. Tuning machines though they work pretty well are not up to today's standards.
There is a photographic record and description of this guitar and it's repair on my Antique Dobros page.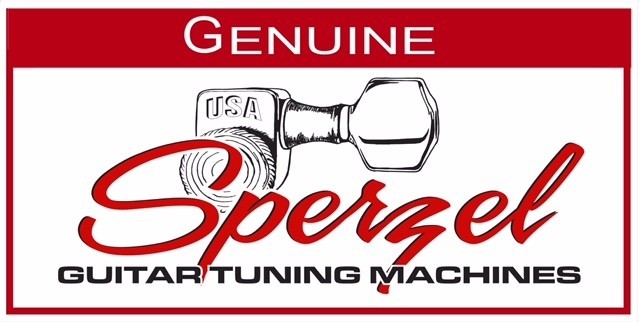 Click on an icon above to see that company's products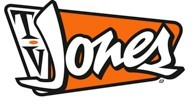 The Mongrel

This is, I'm quite sure, the only bass like this in existence! The reason I know this is it is made of 2 old inexpensive bass guitars. Mostly by accident, I've learned a tremendous amount from this guitar.
First, one of my cousins was cleaning out houses for people over 30 years ago and found the body, which at the time had the original, un-reinforced neck on it. After being in an attic for many years, it had a bend in it so severe that the strings were about 6 inches above the finger board. The neck and body made up a mid sixties Kent full scale bass. At the time I had a brother in law who wanted to learn to play bass in our Sunday family jam sessions. Obviously with strings 6" above the neck he wouldn't be playing this one as it was! Interestingly enough I had never seen strings like this before. They are flat, tape wound over steel. After checking it all out I found the electronics all worked fine.

Next, I knew there was an old semi hollow short scale bass hanging on the wall, at a no longer in existence club I used to play at from time to time, as a decoration. I had been told it was there because the electronics were shot. It was an Aria Diamond, and other than the hole in the head stock they had drilled to hang it on the wall, the neck was in great shape! I spoke with the club owner who gladly gave me the bass. I took the neck off and put it on the Kent body. It worked, but the intonation was way off and the bridge saddles way too high. I experimented with the bridge to relocate it a little to be able to intonate it, and filed down the saddles to get the action at a reasonable height and Voila!
Since then I have had dozens of beginning players who have learned to play on this bass. In the process I learned some great things about guitars and bass. Most importantly is the tape wound strings-and yes they work fine with the magnetic pickup. Not only do they work they sound awesome. Now I put them on all my 4 string basses. The sound is very tight and full. The best description might be like a stand up bass run with a little compression. (Or listen to Charlie Hayward of the Charlie Daniels Band, very similar to his sound). The white markers are actually tape with the notes written on them. I actually have used it to record from time to time just because I like the sound of it. The strings are still the same ones from the sixties!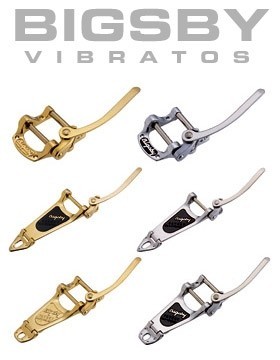 Ispiration: (Carvin AE 185 Hybrid)

This is a late 90's Carvin AE 185 Hybrid. The concept of hybrid guitars, for me, came from this model. This particular one I own. It is the first Hybrid I ever really played any amount and opened my eyes to the possibilities. For me the strengths were pretty obvious, it could be either an electric or an acoustic or be combined. It is light weight, has a comfortable neck, and very reachable upper frets. Also, as with all Carvin guitars, it's US made and impeccably done. The negatives for me are that it has all active electronics-if battery dies nothing works-, the 2 systems aren't isolated from each other electronically, and more importantly it only has a master volume. The two halves are controlled using a "pan" knob between the electric and acoustic parts. The draw back being that in live performance you had to rotate the pan knob through it's entire rotation to switch from acoustic to electric for example, instead of just the flip of a switch, which I've made standard on all mine. Also you can't turn the volume up on the halves individually, all you can do is pan to add say acoustic, which in effect turns down the electric which I found unmanageable on stage.
All that said this is still an awesome playing guitar! Although I have been a Carvin Pro Audio dealer for years, I actually bought this one used. It's a figured Claro walnut top, the person I bought it from had actually provided the trees to Carvin's supplier and somehow got this guitar out of the deal. It has an LR Baggs Element style acoustic system and Carvin 22 pole classic electric pickups with phase and coil tap switches. 24 fret through neck, 25" scale, mahogany neck and semi hollow body. A 2 way truss rod. Acoustic and electric outputs with a single output that will put out both signals. It has an ebony neck with Abalone block markers and a 14" radius fret board. If you aren't familiar with Carvin (Now Kiesel) guitars it's worth a look. http://www.kieselguitars.com/catalog/guitars/ae185 Each guitar is made to your spec from their option sheet which is extensive. I still recommend them to clients who are looking for a custom shop guitar with a little less custom shop price. Being a 1 man band I can only build so many guitars!