© 2012 your very own website
Custom built guitars, parts and repairs
Lap Steel Guitars
I was thinking about making a lap steel for a while, but the conventional shapes were so boring. Then I thought how about a "Tele" lap steel and here it is!
Neck and fret board are maple, body and top are Choke Cherry. Binding is single layer ABS. Spezel trim lock tuners, solid Brass nut. Pickup is a Seymour Duncan STK T3. Hardware and bridge are actual Tele parts. Notice the bridge is the 3 section vintage style. Dome style chrome solid brass knobs with index marks for quick visual level check. Tone and volume are both 250K. Tone is .o47mf cap. Volume has .001 mf treble boost cap. Finish is HB 7000 water based lacquer, over amber tint shellac sanding sealer. Neck is 3 piece and has no truss rod. Fret markings are refilled saw cuts (frets themselves don't actually function on a steel). Position markers are pearl as is head stock inlay.
Fun to play! Much easier than a conventional acoustic or electric to make!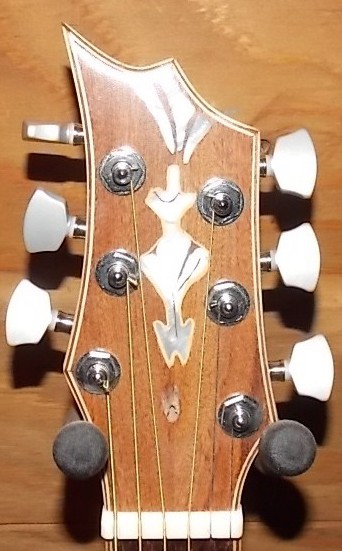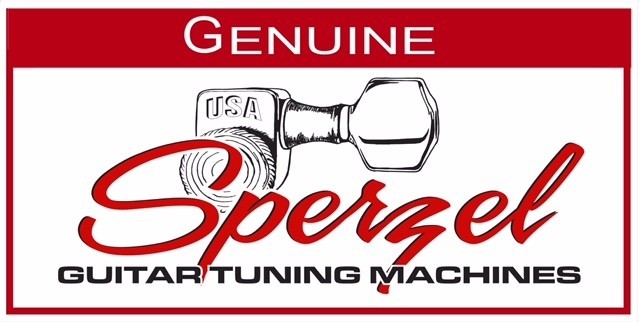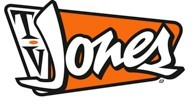 Click on an icon above to see that company's products