© 2012 your very own website
Custom built guitars, parts and repairs
Model #s de-coded!
The number above is an electric (hybrid technically) model number. Here's where the numbers and letters come from:
SH= body type (Semi hollow body), -1 = body style CT = Carved top (only in model if it is an option on that body style),
-AE= acoustic electric (A hybrid on my electric models), 6= number of strings, T= tremolo tailpiece (again only if optional on that particular model). So for example a model number of SH-1 AE12 would be a semi hollow style one, Hybrid 12 string. If for example this was a straight electric it would not have the "A" in AE it would be an SH-1 E12. On certain models built for a specific person or by request a name or other indication may be added before the number of strings in the model number.
The number above is an acoustic model number. The number formatting is similar to electrics and is as follows:
A=Acoustic, E=electric (meaning it has some kind of pickup installed when I built it), C= Cutaway body, 33= the body style,
-14=means it is a 14 fret model (neck to body joint is at the 14th fret, some are 12 meaning neck joins body at the 12th fret)
6= the number of strings. Again a name or other peculiarity inserted prior to the number of strings is a reference to an original owner or a request at time of construction.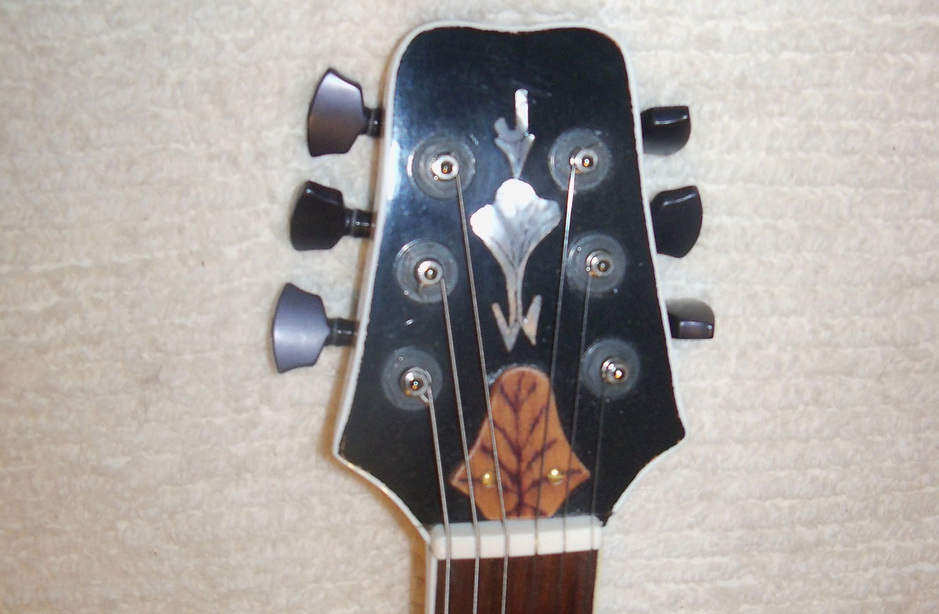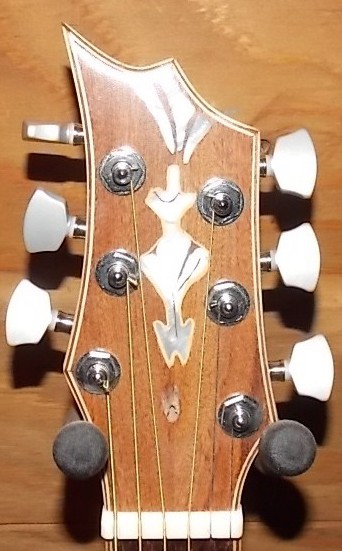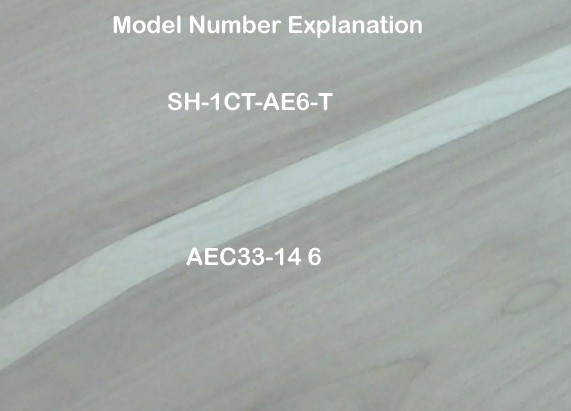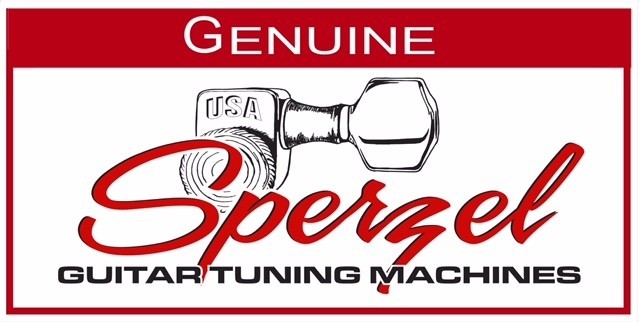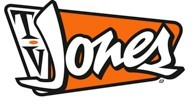 Click on an icon above to see that company's products