© 2012 your very own website
Custom built guitars, parts and repairs
What makes a greener guitar?
So what makes a guitar "greener"?
As far as I know there is no "Standard" method to figure this out. Certain things just kind of make sense though. For example using recycled wood is greener in my estimation than cutting down another tree! Beyond that kind of obvious thing, the rest becomes a bit more complex.
The construction industry does have a set of standards that can be adapted to a guitar, or just about anything else for that matter, it's a way of certifying a buildings "Greeness" called L.E.E.D certification. In it's entirety this is very involved complex set of standards, but I've been using some of it's basic tenants when deciding the level of "Greeness" of a guitar.
For example, using native materials which are shipped minimum distances, is better for the planet since nobody is burning fuel to get it to you, or at least not as much as if it's shipped from China. Certain glues and finishes are much more toxic than others. Sometimes what seems to be the greener option isn't. For example hide glue, a traditional luthier's choice, is made from animal hide and is one of the least green. You'd think that something made of hide would be less toxic but in fact it is far more toxic than say typical yellow Elmer's wood glue. We do still use it on fret boards and fixed Acoustic style bridges just because it has the unique characteristic of being "undoable", using heat, for future repairs or maintenance, but we avoid it in most applications.
Where I use "rain forest" lumber so to speak, with the exception of fret boards and some acoustic style bridges, it's typically re-purposed. For example I have some Rosewood that came from a local yard sale, sitting on a shelf in somebody's garage for many years, with the owner not even aware of what it was. I have another slab that has been in a basement for at least 60 years, gathering dust. In this case the owner was aware what it was and wanted to have something special done with it. His son gave it to me as a gift.
Using recycled or re-purposed wood is much more difficult on an acoustic than an electric or hybrid. For one thing each wood has it's own inherent tone. Then each piece of wood, even among the same species has it's own. Sometimes the rarity of the species is not all that it's cracked up to be. That's not to say that all those old Brazilian rosewood guitars aren't awesome! It's just to say that other species, hard maple, for example sound awesome too! In my case I use a lot of hard maple in my cabinet building business-hence plenty of scraps big enough to build a guitar-that's not to say that every scrap big enough will become a guitar! But scraps that are big enough, have the correct grain orientation and or figuring, and are dry within the correct specs can make awesome guitars. I use primarily sitka spruce for soundboards, that is not either recycled or re-purposed, I buy it specifically for that purpose because the sound board is so critical to the ultimate sound of an acoustic guitar. I do on occasion use leftover mahogany for a sound board if a brighter tone is the goal. In my experience the brighter tone is achieved at the cost of some sustain. Depending on your style that could be a good or a bad thing.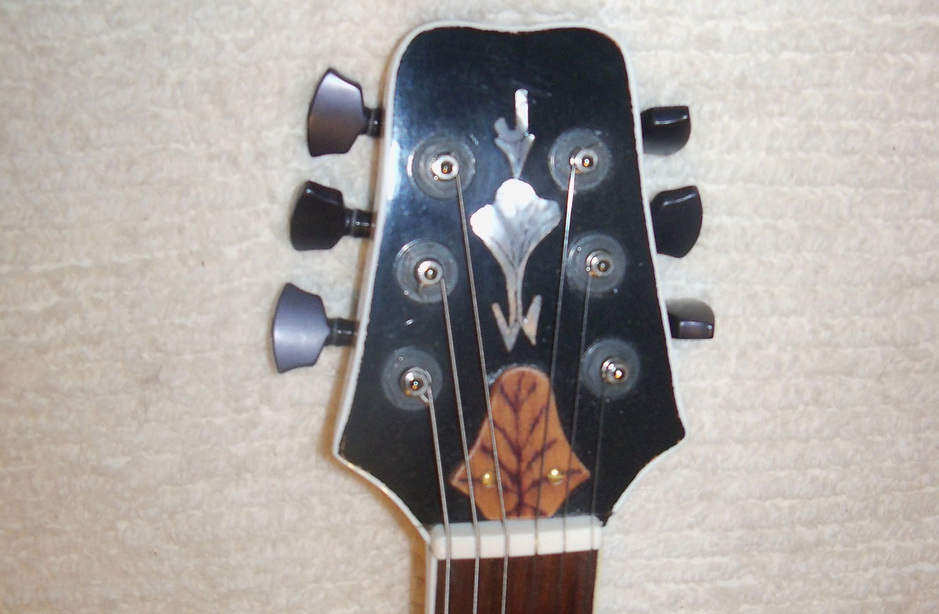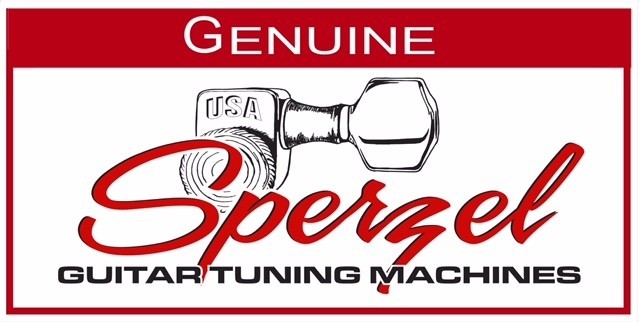 Click an icon above to see that company's products